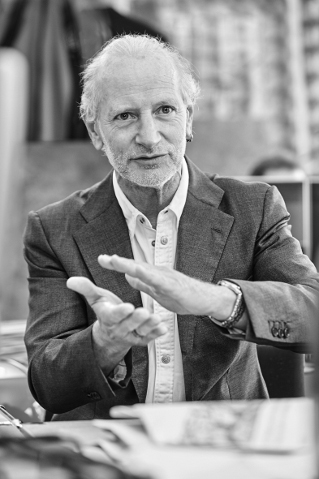 Peter Buetikofer
Chairman of the Investment Committee and Board Member
+41 43 521 21 80
peter.buetikofer@solidumpartners.ch
Peter Buetikofer has a masters degree in statistics and actuarial sciences. Since 1983 Peter Buetikofer works for Swiss Reinsurance Company, first as underwriter and from 2005 until 2017 as managing director, responsible for the Property Centre Reinsurance and serving as deputy chief underwriting officer non-life reinsurance. In anticipation of his retirement, he stepped down from his managerial functions and currently serves as executive advisor property underwriting for large and complex structures.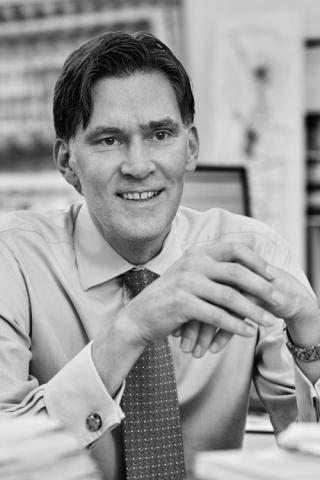 Karsten Bromann
Managing Partner & Chief Risk Officer
+41 43 521 21 82
karsten.bromann@solidumpartners.ch
Dr. Karsten Bromann holds a Ph.D. in physics from the Swiss Federal Institute of Technology (EPFL), Lausanne and is a qualified actuary DAV.
From 1998 to 2005 he worked with Zurich Insurance Company as a pricing actuary, head of quantitative analysis, and vice-president and technical deal architect, responsible for Zurich Corporate Solutions' alternative risk transfer portfolio in Europe. He joined Solidum Partners' predecessor ISP ARA in 2005 as Chief Risk Officer. He has earned several awards for his outstanding scientific work.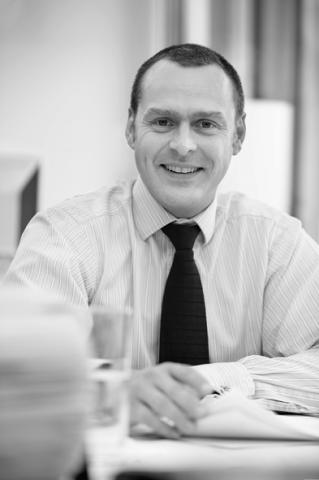 Cedric Edmonds
Partner, Portfolio Management
+41 43 521 21 83
cedric.edmonds@solidumpartners.ch
Cedric Edmonds is an Associate of the Chartered Insurance Institute (ACII) and holds a BA (Hons) in accounting and finance. He began his reinsurance career at Catlin Underwriting Agencies in Lloyd's of London in 1994 and moved to Swiss Re, Zurich in 1996 where he worked for SR Atrium / SR New Markets. Between 1999 and 2007 he was with Allianz Risk Transfer, the alternative (re)insurance company of the Allianz Group, serving as a Principal. Immediately prior joining Solidum, Cedric Edmonds worked for Horizon21 where he was responsible for illiquid non-life ILS investments.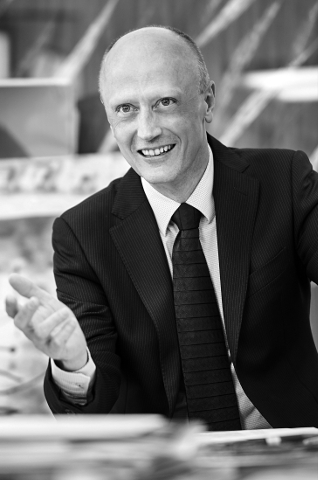 Thomas Kraus
Board Member
+41 43 521 2180
contact@solidumpartners.ch
Dr. Thomas Kraus holds a PhD in empirical finance and a master's degree in economics from the University of St. Gallen, Switzerland, where he was a lecturer of finance. His formal education included studies at Sciences Po in Paris and at the Stern School of Business in New York City. He was invited as a visiting scholar to the International Monetary Fund (IMF) in Washington, DC. Dr. Kraus has published various research articles in the field of modern asset management and about the pricing and information processing in derivative markets. He is a Chartered Alternative Investment Analyst (CAIA) and a member of the Swiss Society of Financial Market Research (SGF).
Dr. Kraus is founder and CEO of Kraus Partner Investment Solutions Ltd. in Zurich. The company is an independent investment management firm serving institutional clients on all aspects of systematic tactical portfolio management since 2001.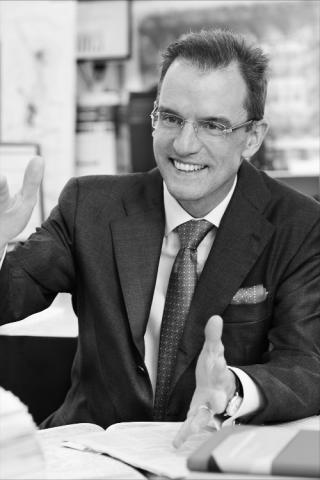 Stefan Mueller
Managing Partner & CEO
+41 43 521 21 81
stefan.mueller@solidumpartners.ch
Stefan Mueller holds a masters degree in finance. From 1996 to 1999 he worked as an underwriter at Centre Re, focusing on the design and implementation of financial solutions for insurance exposures. Until 2003 he was an insurance event-linked securities specialist at Converium, responsible for development and transaction of transfer mechanisms of insurance risks to capital markets. He is the founding partner of ISP Alternative Risk Advisors AG, rebranded Solidum Partners after a management buyout in 2006.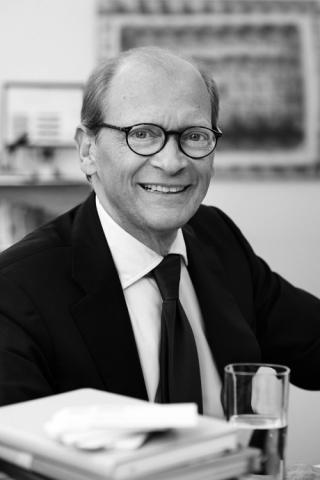 David Saaty
Partner, Operations
+41 43 521 21 85
david.saaty@solidumpartners.ch
David Saaty holds an MBA from the University of Pittsburg in Accounting and finance. In his more than 33 year long carreer of serving institutional clients in the financial markets, David Saaty had positions with Merrill Lynch, Nomura and Schroders before setting up GI Global Invest AG, his own advisory business, in 1997. With GI Global Invest he offered multi manager portfolios for Swiss pension funds and provided fund and manager reserach services for 20 years. David Saaty currently serves as well in the investment committee of a Swiss pension foundation.