Welcome to Solidum Partners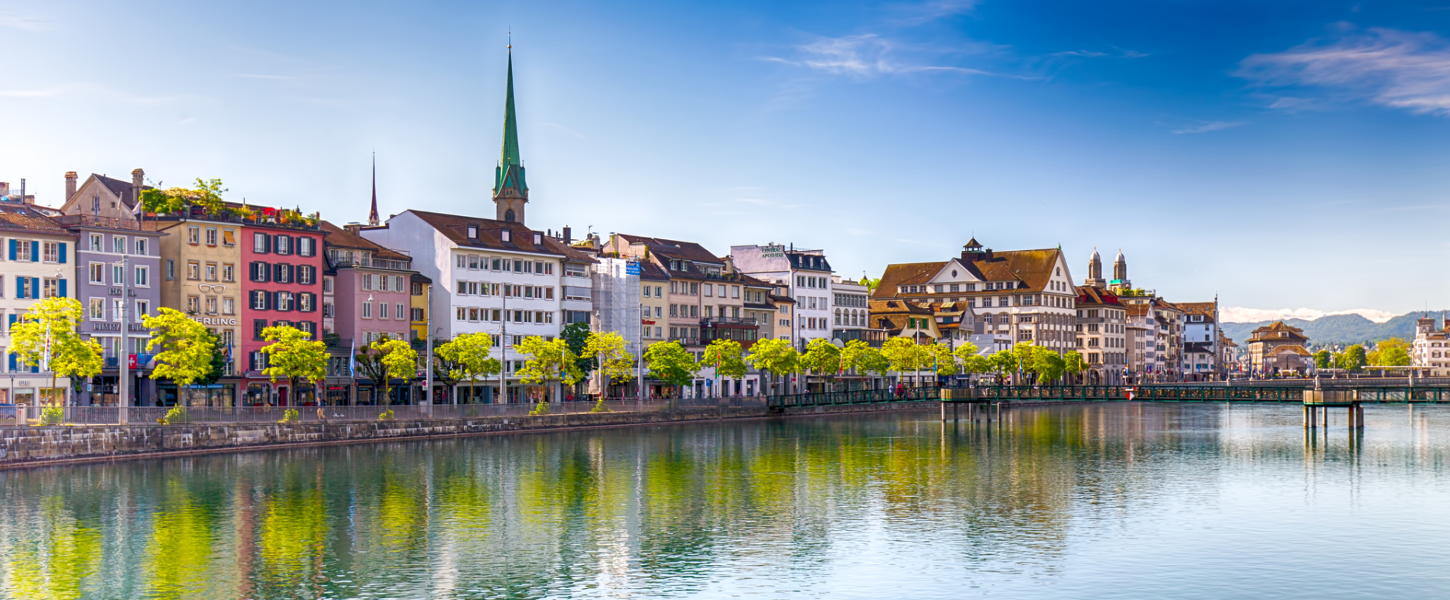 photo © gevision/Shotshop.com
Company Update: Solidum Partners assumes the investment management of the UCITS CAT bond funds of Falcon Fund Management.
From 1st of August 2019, Solidum Partners will be the asset manager of the Insurance Linked  Strategy  and  Insurance  Opportunities funds of Falcon Fund Management. (continue reading)
Solidum Partners AG is an independent investment management company specialised in and exclusively dedicated to insurance linked securities (ILS). Based in Zurich, Switzerland, a global centre of reinsurance and ILS, the company offers advisory and portfolio management services for investments in this emerging asset class.
Solidum Partners is regulated by the Swiss Financial Market Supervisory Authority (FINMA) and authorised as an asset manager of collective investment schemes.